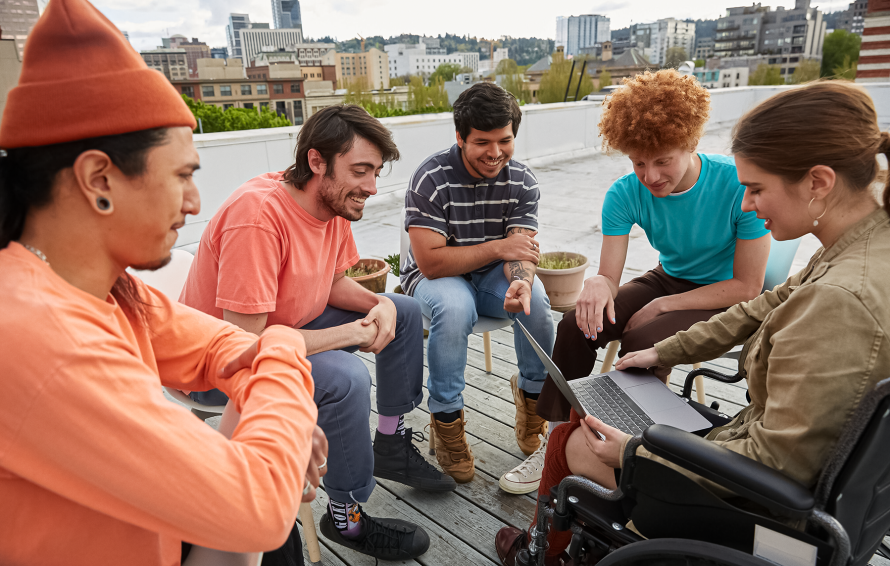 Develop a career you love

Alchemy's online coding courses will launch you into a new career as a full stack software engineer.

The alchemy difference
Our graduates
achieve
unparalleled results

Learn from the best

Our live classes are developed by software architects, led by senior developers, and informed by industry trends.

Design your tech career

From your first week in the program until long after you graduate, career services support will help you land a role you love.

Tangible results

Our graduates land roles with mid to senior titles and strong starting salaries, ahead of their peers from other programs. See Alchemy's outcome data.

Join a community

Join a diverse and supportive network of students, alumni, employers, and partners right from the start.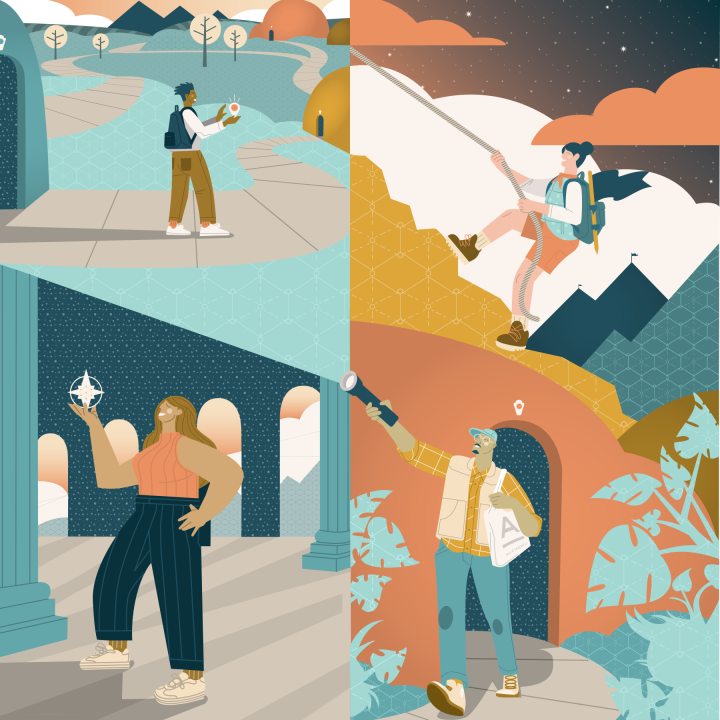 program overview
Designed to help you land ahead

Tech careers are constantly evolving. Our program is designed to evolve with them. We teach the skills you'll need to use the most in-demand tech stack today, including modern JavaScript, TypeScript, and Express. And prepare you with strategies to adapt to new technologies on the job.
It's no surprise that employers say our students stand out from their coding bootcamp peers.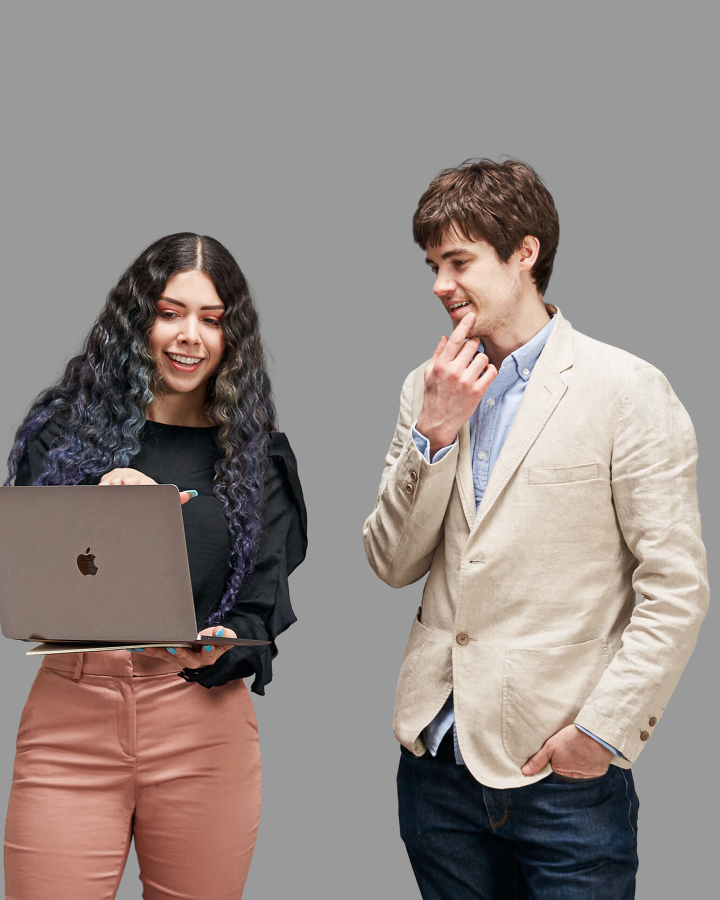 alchemy advantages
Code school is about more than learning to code

Move rapidly from learning fundamentals to applying emotional intelligence frameworks and solving increasingly complex real-world use cases with immersive software development projects.


Taught by highly experienced senior developers


Live and online for real-time support


25-week full-time intensive program


Industry-leading curriculum for job readiness


Human centered approach