Setting the bar for our industry

We're passionate about creating a supportive and inclusive software development environment.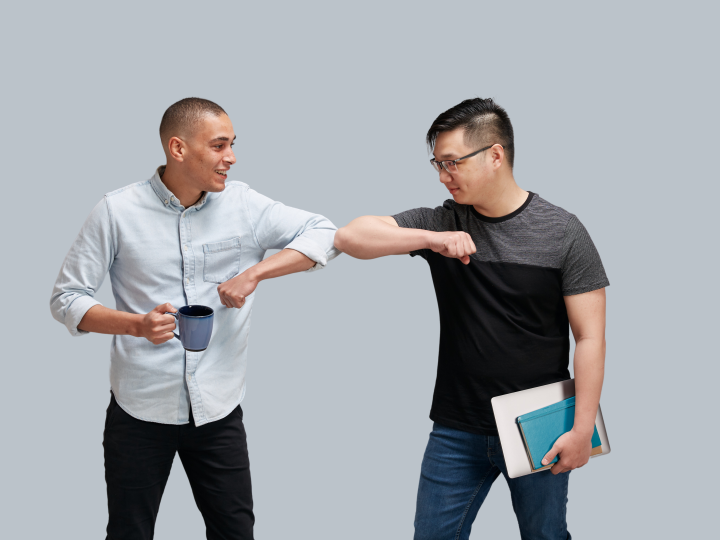 Coding Community
You're part of something bigger

Not only should you feel excited to be part of the coding community, but you should feel welcome starting on day one.
Our software development training program is 25 weeks long. Being part of Alchemy's long-term, supportive learning environment provides ample opportunity for meeting new people and establishing relationships you'll value throughout your career.
Community building and collaboration emerge in a variety of ways at Alchemy. Students will code and learn together in the virtual classroom for a group experience, exploring new ideas and problem solving together. They also have daily time for one-on-one interactions with our instructors and senior software developers.
Get Involved

If you want to get more involved with the Alchemy community, get in touch! You can be the first to know about upcoming events, workshops, and news that will help you to find more opportunities for growth in the industry during your training.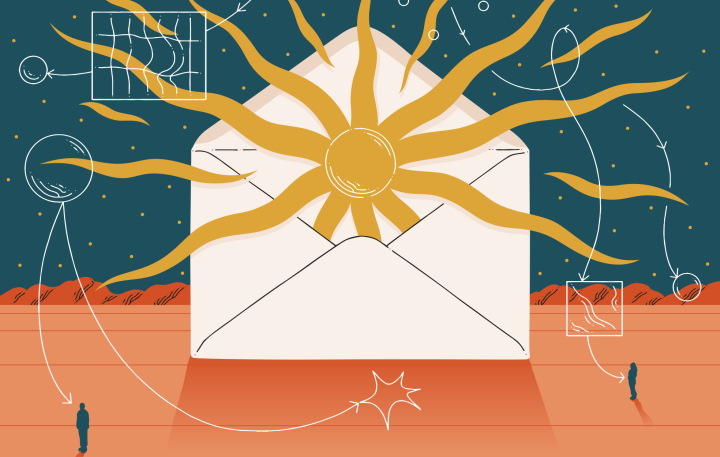 Alchemy gave me such a gift and I enjoyed my time there so much that I frequently return to catch up with teachers, talk with new students, and make myself available to meet with students who are considering the program or wanting some support while in the program. And I am only one alum that is part of a larger network that does the same. If that doesn't speak to the lasting community they are building, I don't know what does.

Alex Ramirez de Cruz

Software Engineer at Kinship

Alchemy provides a healthy social environment which makes it a more collaborative, supportive, and judgement-free zone.

Antonella Gutierrez

Software Engineer

When you join Alchemy, you won't just be enrolling in a class, you'll be joining a positive community that will support you during your time there and will continue to do so long after you're done with the program.

Tommy Tran

Software Engineer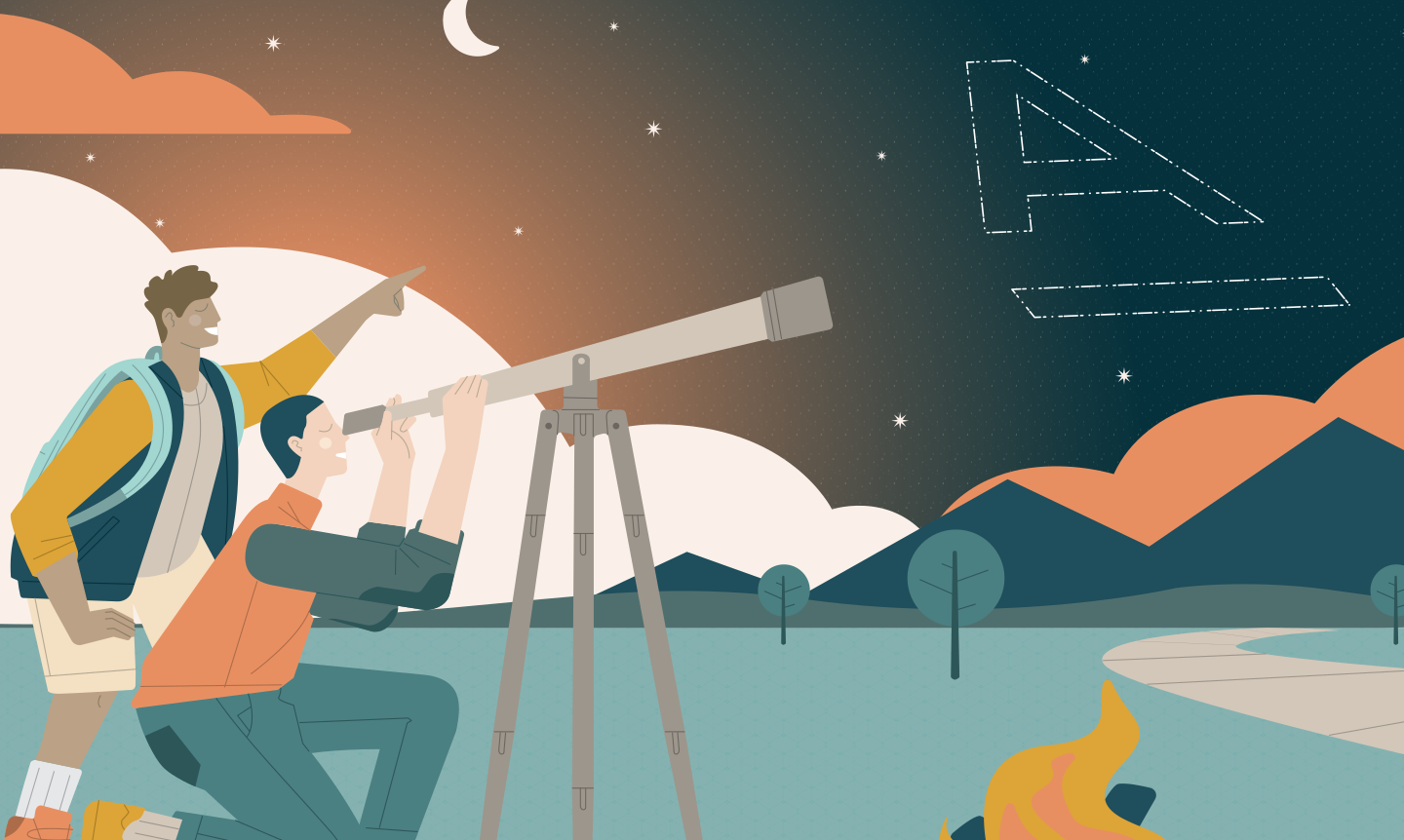 Empowering equity and opportunity

We're honored to partner with local organizations working to improve the tech industry and the community at large. Does that sound like you? Get involved.