Your new career starts here

Take the first step toward a dynamic, fulfilling career in an industry with endless possibilities.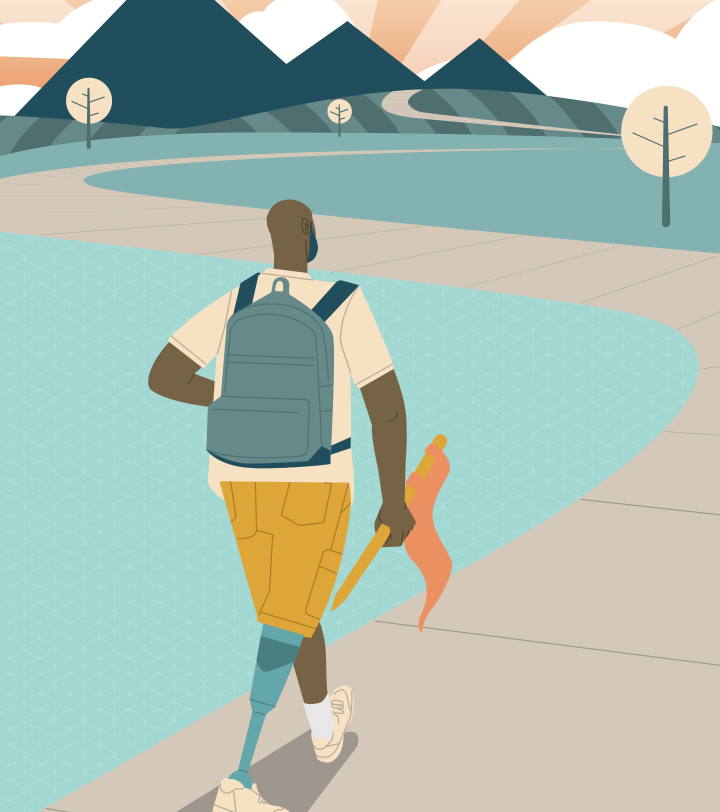 Cohort Dates
Cohort Dates &
Enrollment

Rolling admissions means the earlier you apply, the most spots there are available. Browse the dates below and start your coding school admissions application for software development training today!

Complete your application


This short-form questionnaire helps our team customize your interview and admissions experience.

Schedule an interview


During this 30-45 min Zoom conversation we help you plan for success starting with a goal assessment and extensive Q&A. You'll receive a link to schedule this interview after applying, and you'll be able to meet with Alchemy's admissions team more than once.

Formally enroll


A paid program deposit and signed agreement secure your cohort seat. You then have time to apply for scholarships (if applicable) and to explore your funding and preparation plans with our coding bootcamp admissions team as a resource.

Prepare for class


Preparation requires 40 hours of tutorial prework online. You can also take our Developer 101 course. You'll join our prework Slack and have access to instructional support and our entire community before your cohort begins!
Tuition & financing

We're here to help you succeed. From the minute you're enrolled until long after graduation we're invested in providing the tools and resources you need at every step in your new career. Over the course of our rigorous program, we work with each student to tailor a personalized career strategy and introduce you to a network of tech employers, software engineers who are alumni of the program, community partners, and opportunities.

Program Tuition: $24,000 / 25 Weeks Full-time
Find the financing plan that's right for you

Upfront tuition


Pay tuition in full one week prior to starting the program, or choose an installment plan to pay installments throughout the program for a fee. Ask Admissions about discounts if you pay your code school tuition upfront.

ISA


Pay your tuition after you are employed with Alchemy's Income Share Agreement (ISA). In partnership with Social Finance, this option was carefully designed as an intelligent solution to building your new career with less risk for individuals who are under-employed or unemployed.

Private Loan


Work with Alchemy's partner lender Climb Credit or your own financial institution. We recommend speaking with admissions prior to applying for funding.

Grants & State Assistance


ETPL
TUI
Vocational Rehabilitation
Maintaining Your Unemployment Benefits

If you are collecting unemployment benefits, including pandemic unemployment, you can continue to do so during the full duration of Alchemy's program. This option is available to residents of Oregon, Washington, Idaho, and Utah.
Notify our team during your interview to receive your Alchemy TUI Form once enrolled. Plan to submit your form 30+ days prior to your start date.
Scholarships Available

We offer several scholarships designed to create more opportunities for self-identifying women, Veterans, LGBTQ+, and individuals from racial and ethnic backgrounds that are traditionally underrepresented in tech.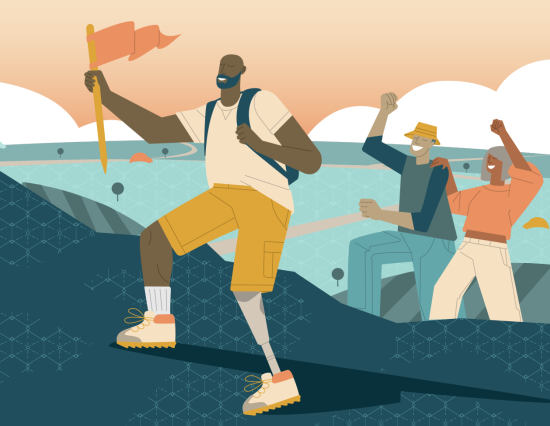 Alchemy Diversity In Tech

Applications are open on a rolling basis. Tuition awards range from 5-70% and are based upon the degree of barrier entering the tech field and personal need. Alchemy does not turn away any qualifying applicants.
This $2,500 tuition scholarship is awarded to two women per cohort (located anywhere in the US) and is provided in partnership with Alchemy.
What to expect in your interview

We'll help you create a trajectory-based goal plan to determine if Alchemy is the right training program for your needs.

During the programming bootcamp admissions process we provide:
Counsel on how to assess a training program including Alchemy's focus.
Insight into Alchemy's daily requirements and how to excel in the program and beyond.
Funding resources that best fit your needs.
Outcome data and graduate success - what happens after graduation?
Meet our Student Services Team

Whether you're just beginning your decision making process, or you're ready to apply, we're here to help.

I enjoy offering tangible support for people to define their career goals along with a realistic formula to get there.

Megan Nelson

School Director

When companies talk about hiring and bringing diverse perspectives onto their teams, they want people like Alchemy's students. People who have learned how to code and can immediately contribute to their teams, but who also bring so much lived experience from different backgrounds, varied education, and their past jobs.

Ruthie Ditzler

Career Development Advocate
Affiliations & Endorsements
2021-2022 Rising Star


Course Report


Best of 2021, Top 10


SwitchUp


Best of 2020


SwitchUp


Licensed Vocational School


State of Oregon